Pewter Gray
Easily the most versatile of all roofing colors, you are most likely to see a gray roof whilst driving down your neighborhood at least once. It blends with almost any color of siding. Thus is the color symbolizing strength and sturdiness like stone, you know your home will see powerful defense to the weather and elements.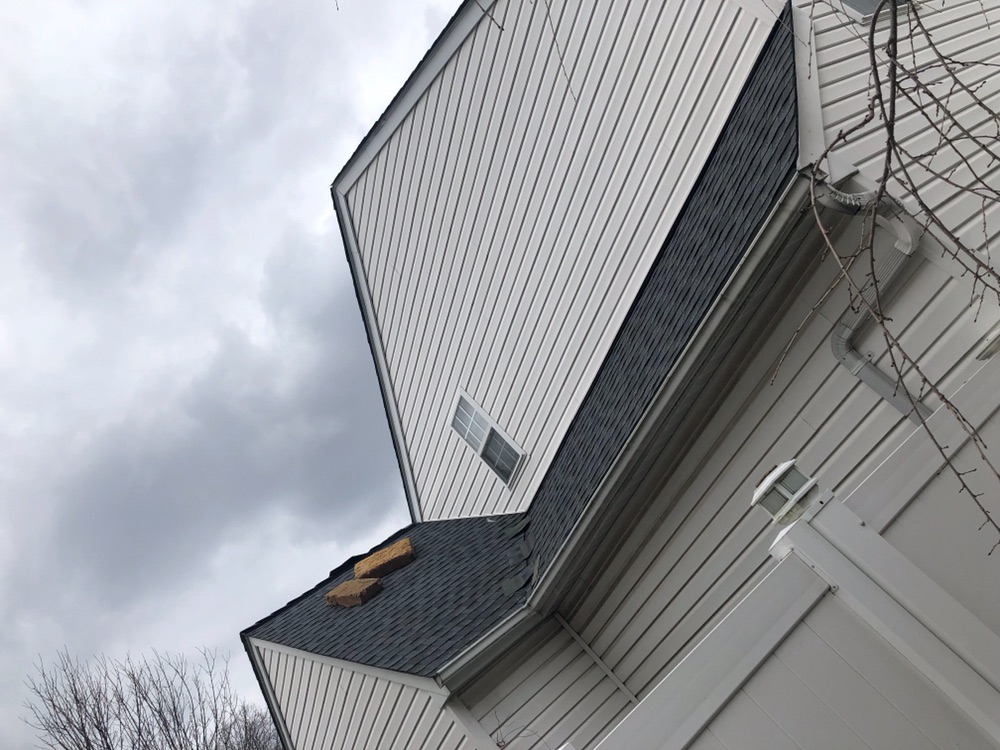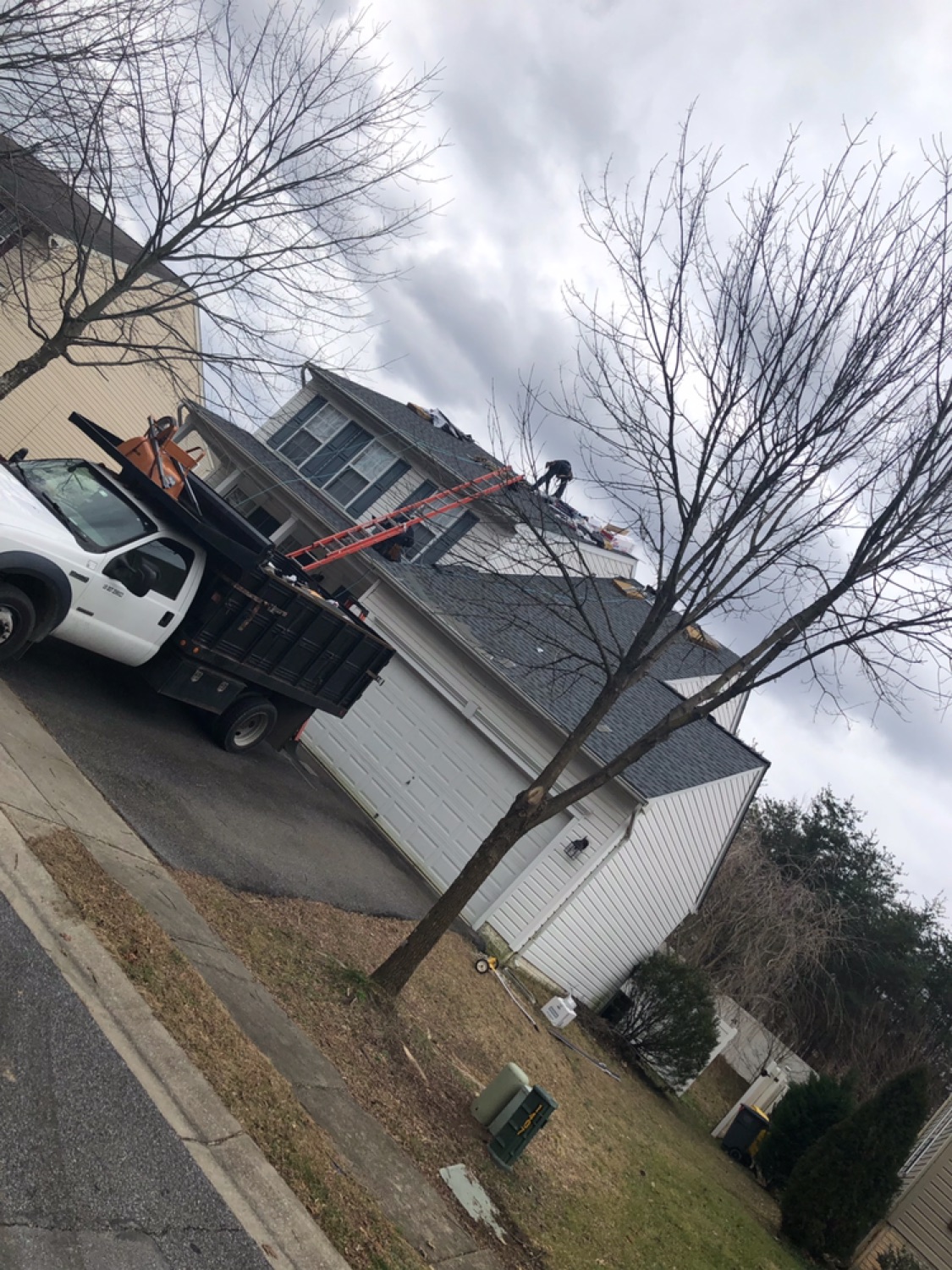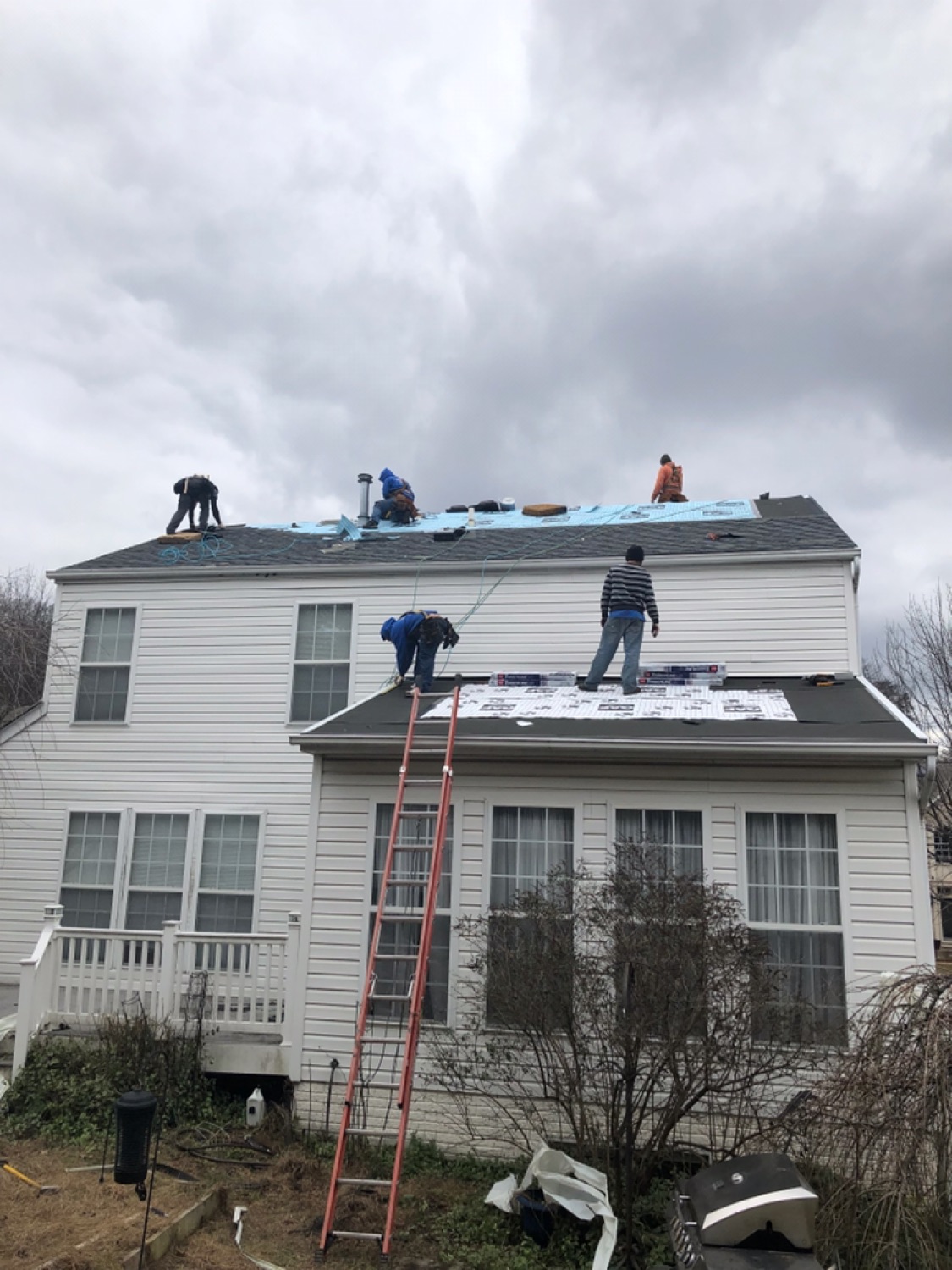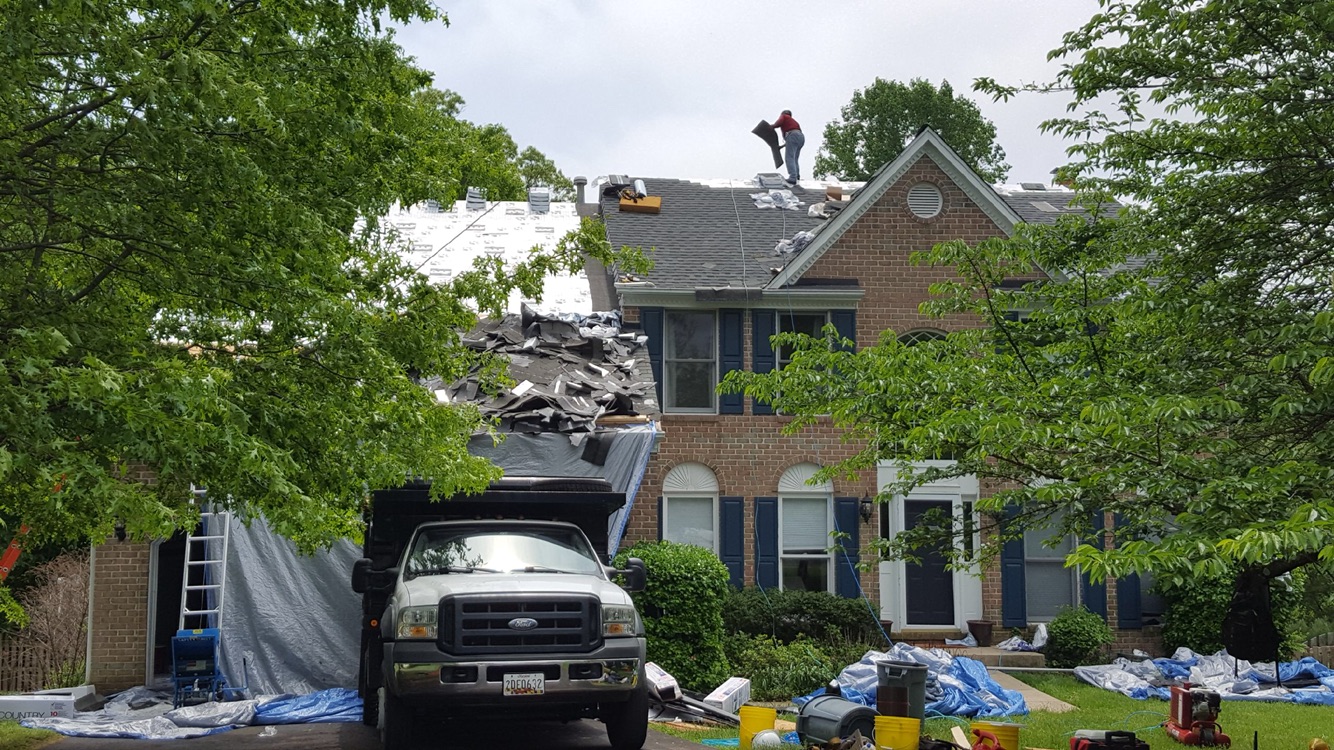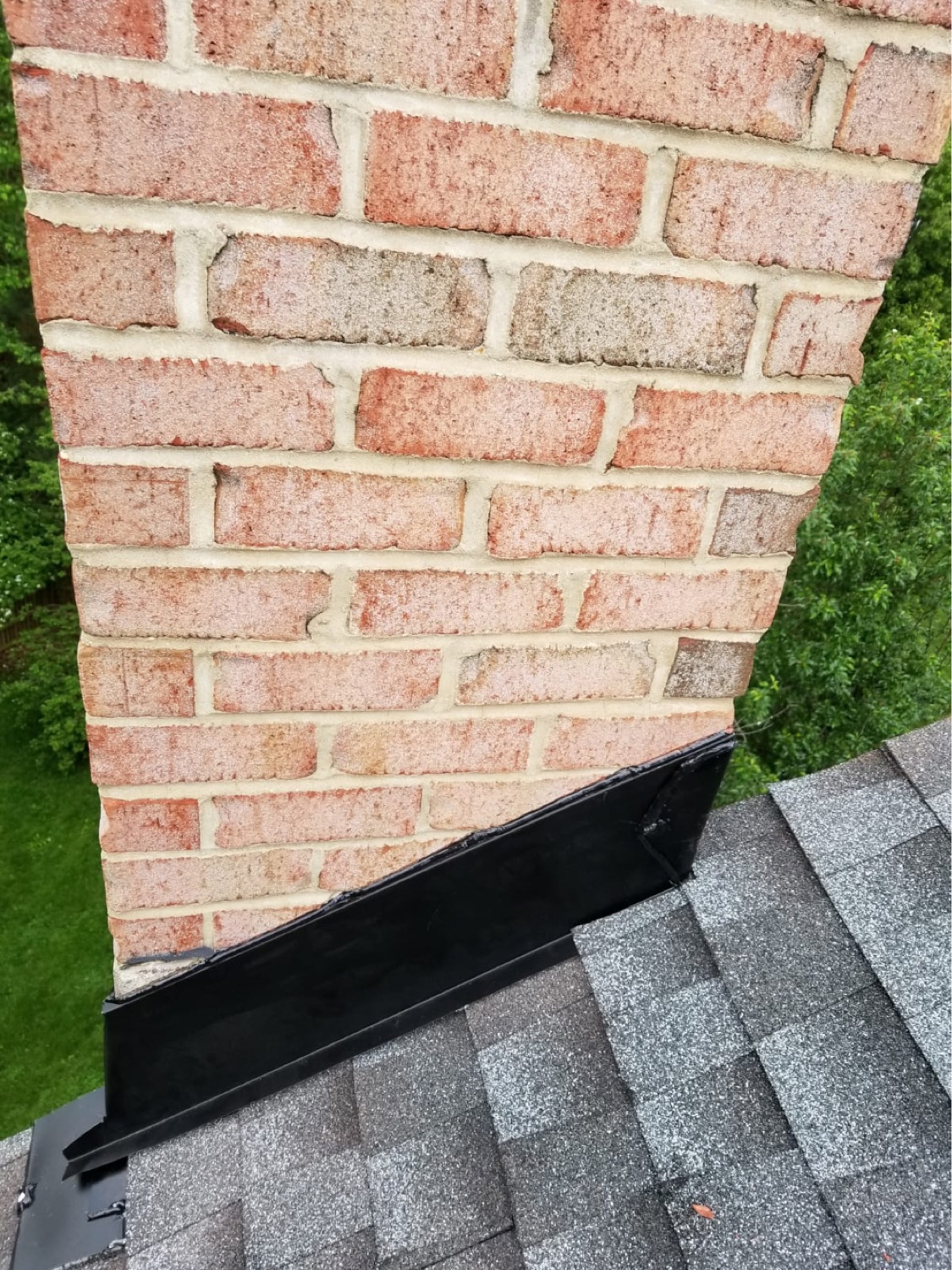 Charcoal
A step darker on the palette we have charcoal, or black. Just like pewter gray, this shade of roof is extremely common and blends almost any color of siding. With the alluring dark of charcoal roofs, you will witness the mighty standout from the rest of your lightly colored home.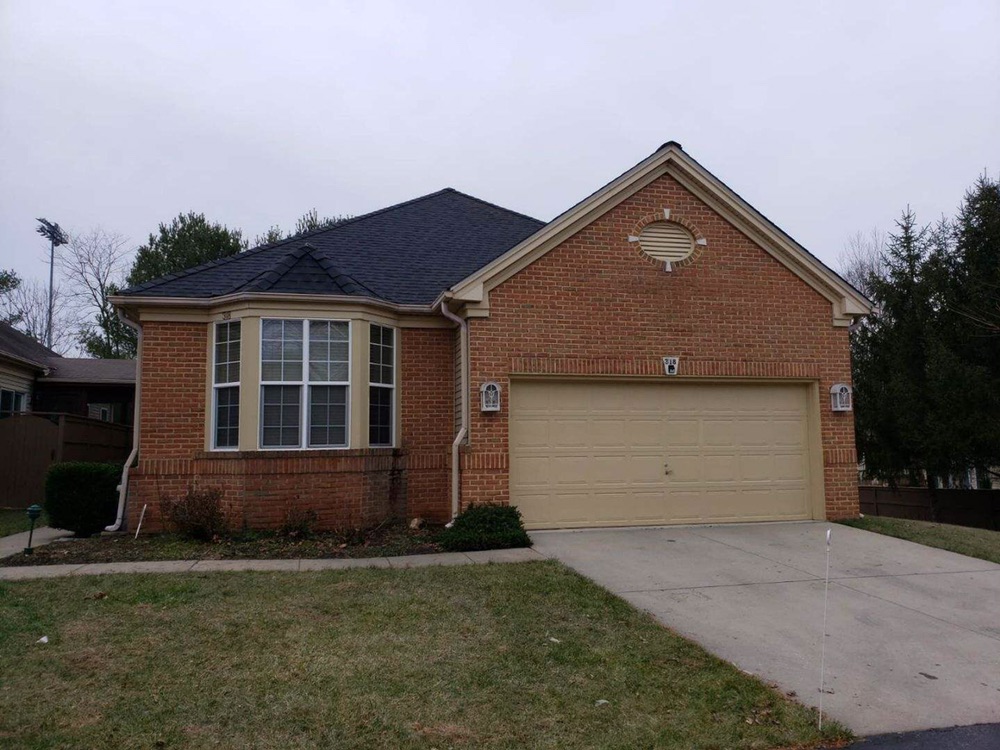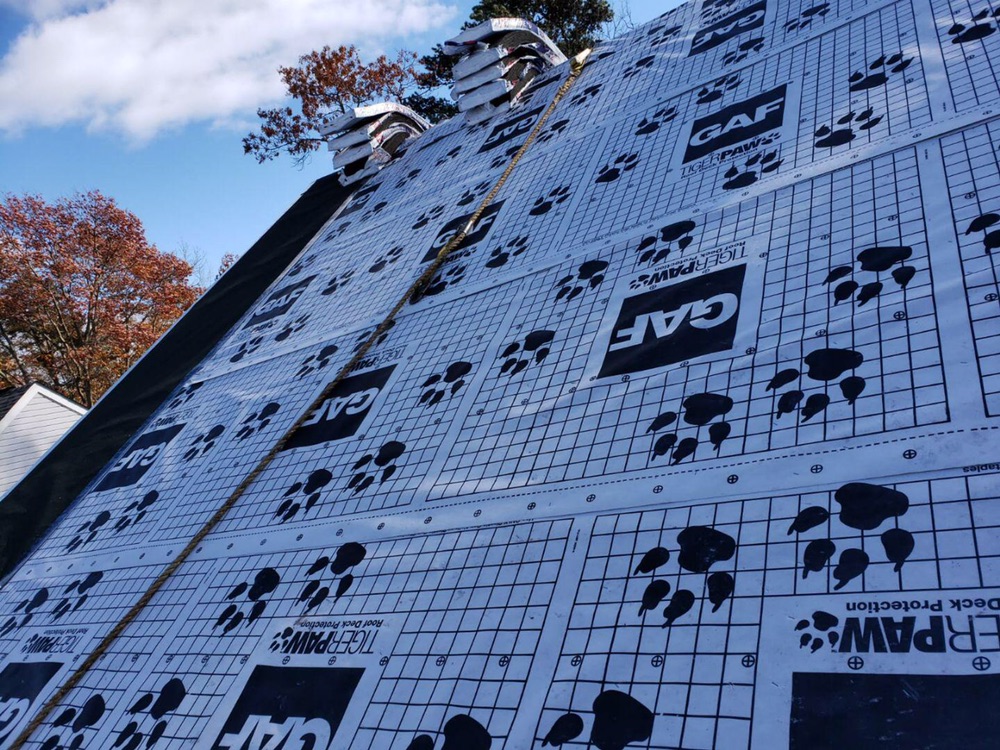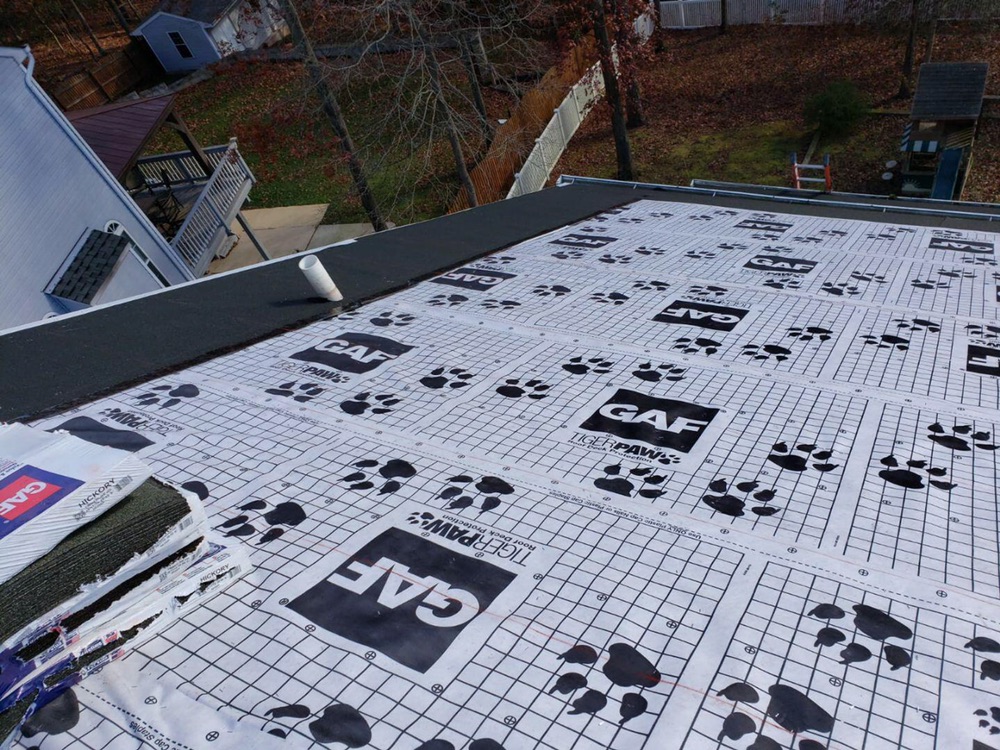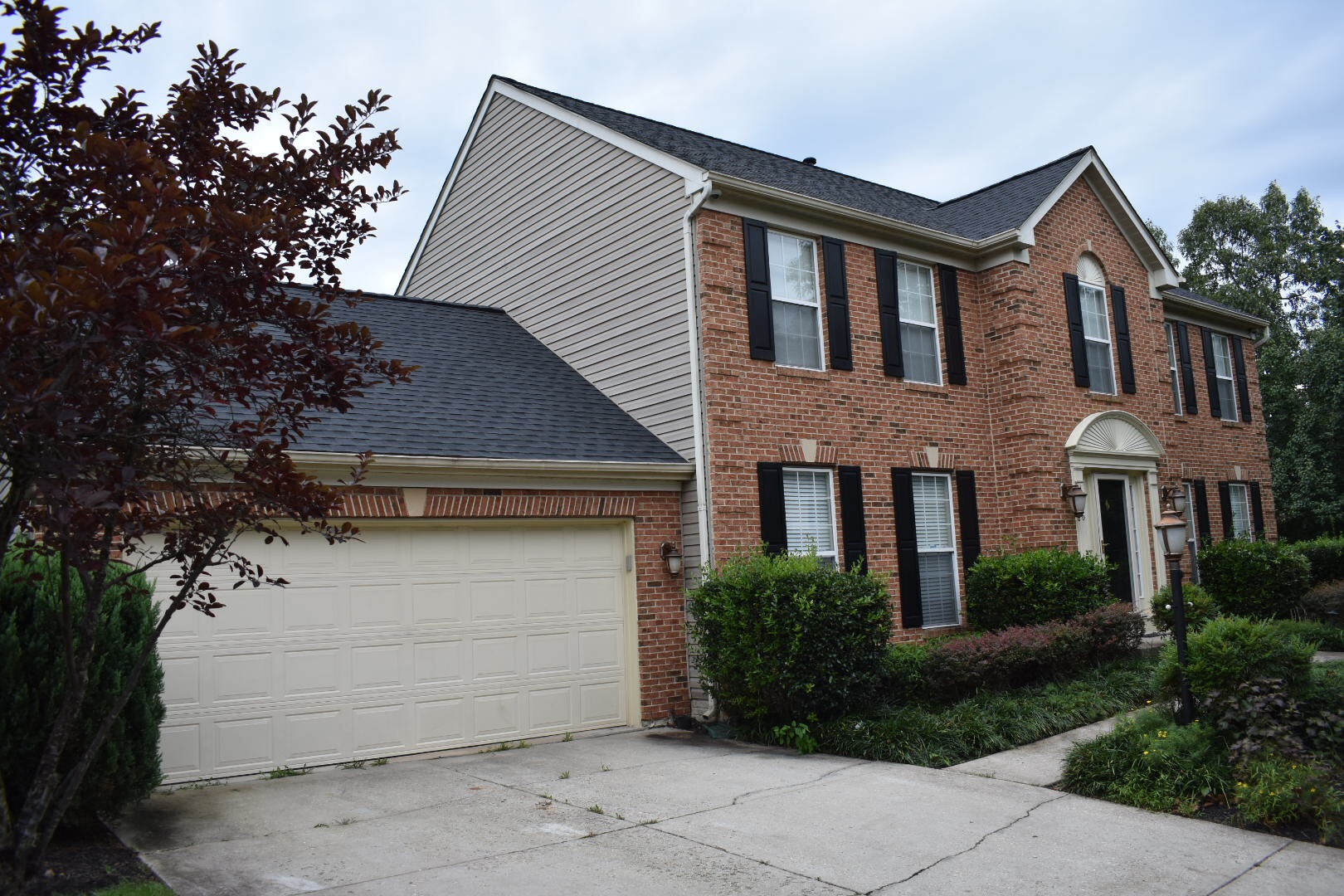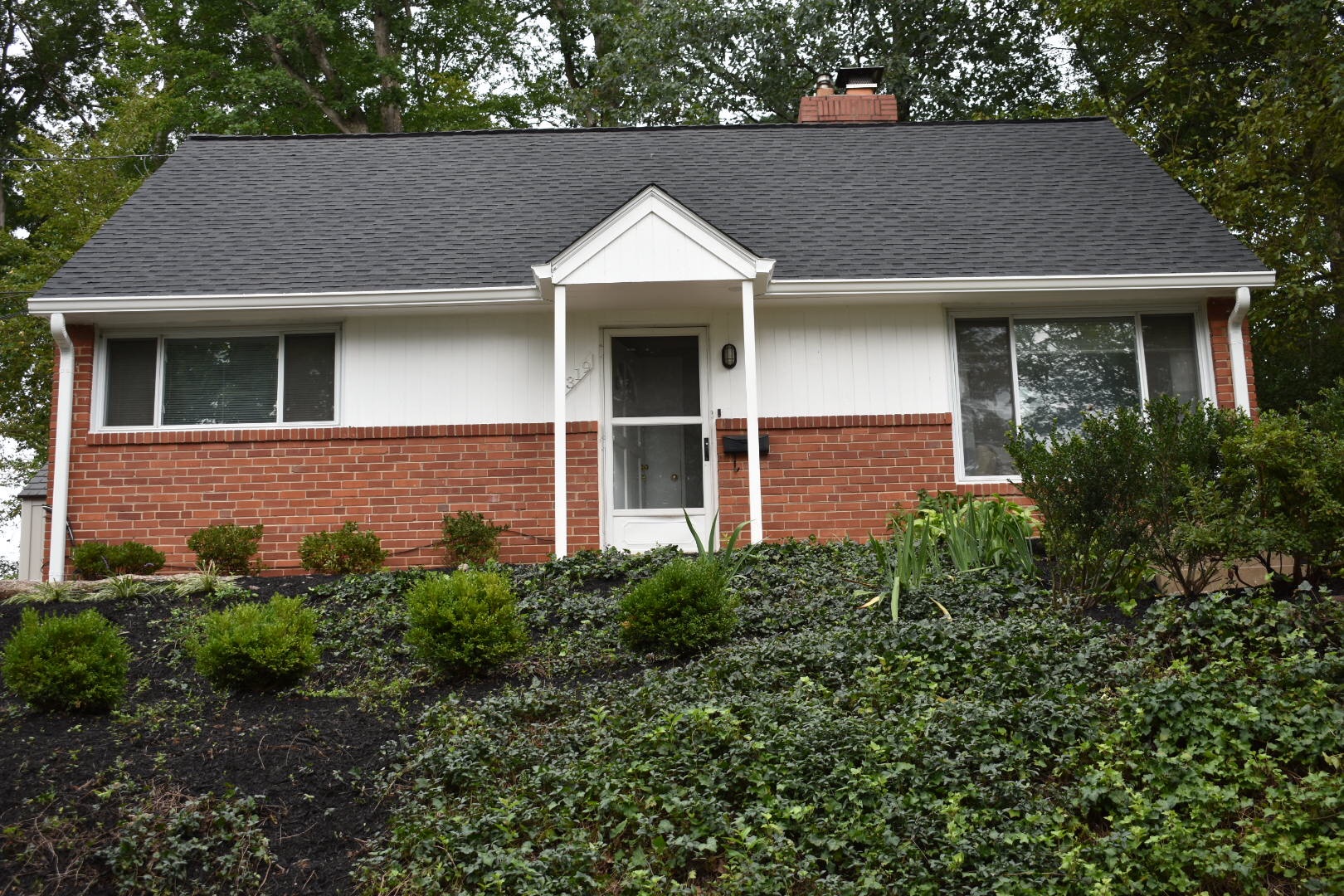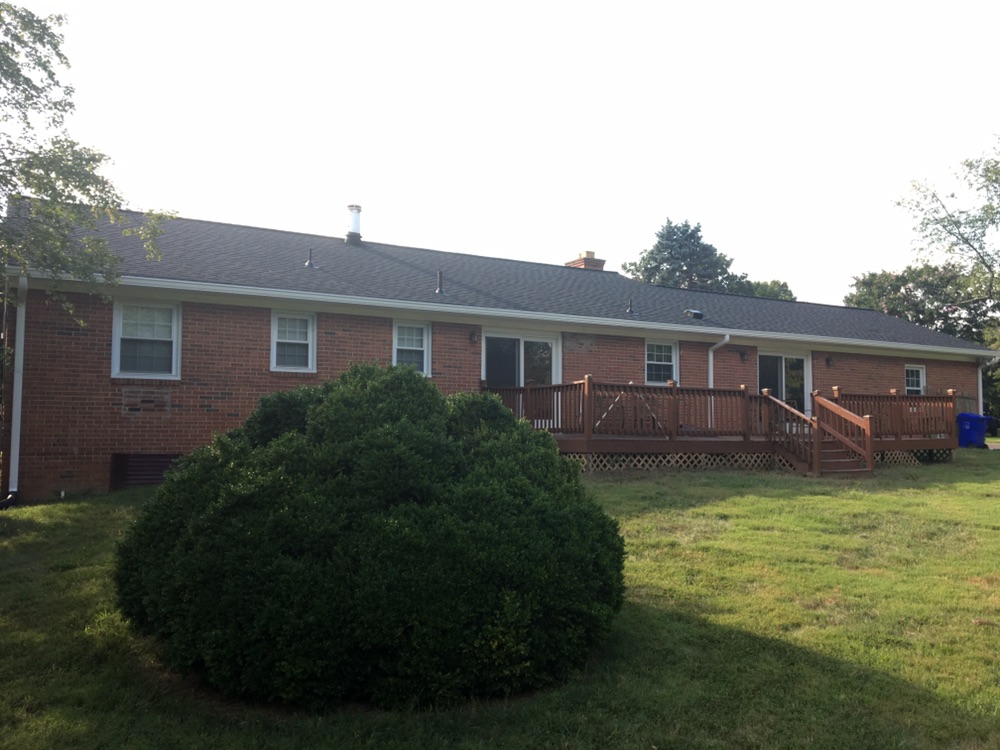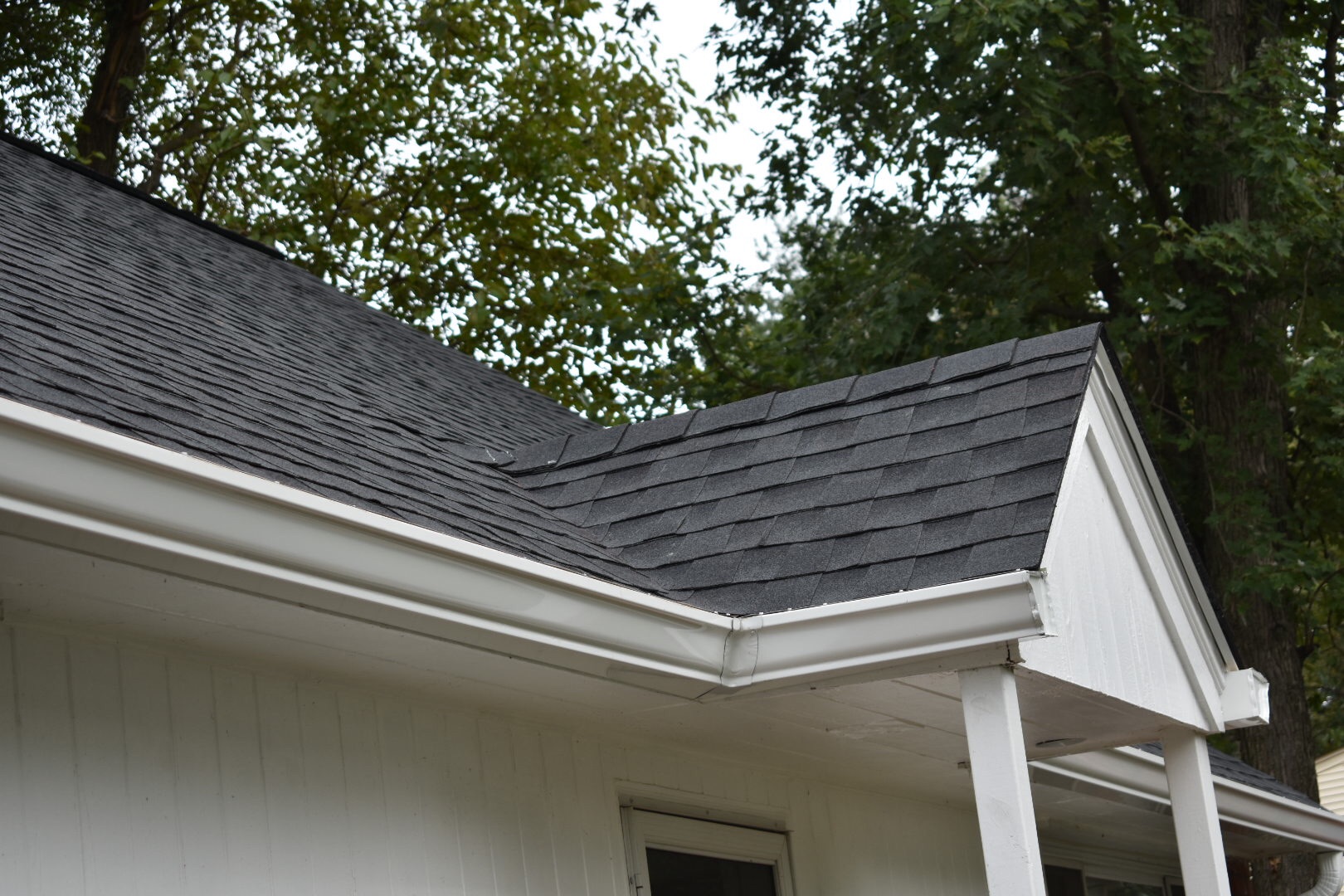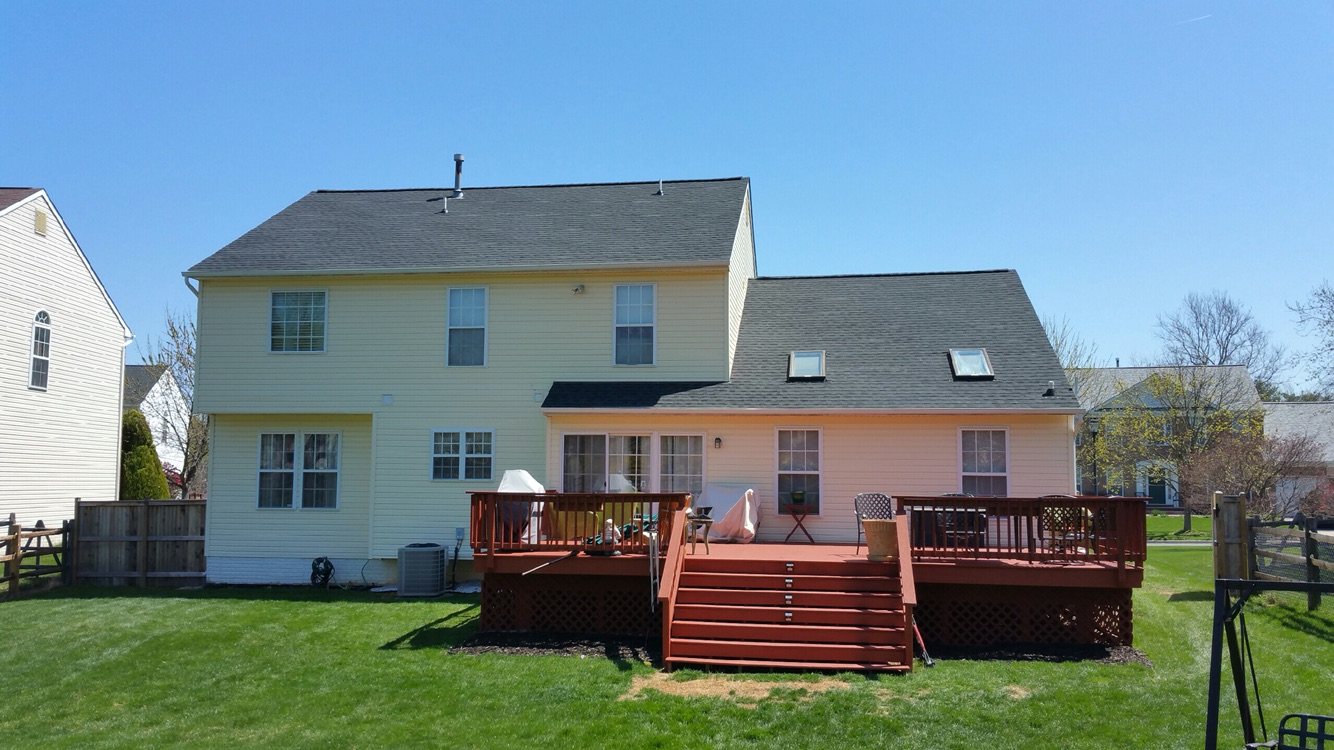 Barkwood
Barkwood brown is an excellent choice to complement lighter sidings. Whether it be red, white, beige, or blue, topping off your home with barkwood elicits the old-fashioned style of wood. Just as long as your home isn't made of wood, too, then barkwood may be a great fit for you!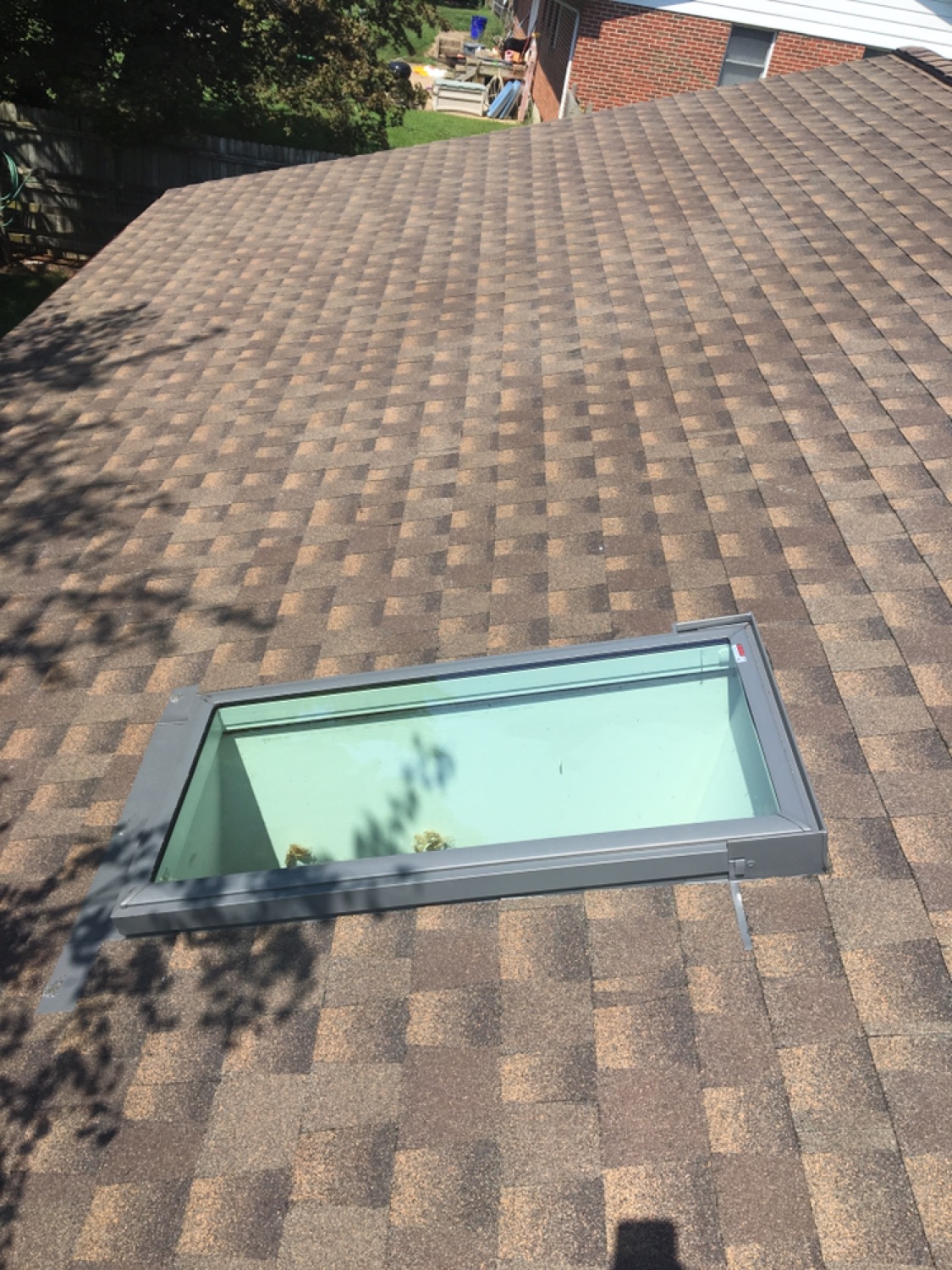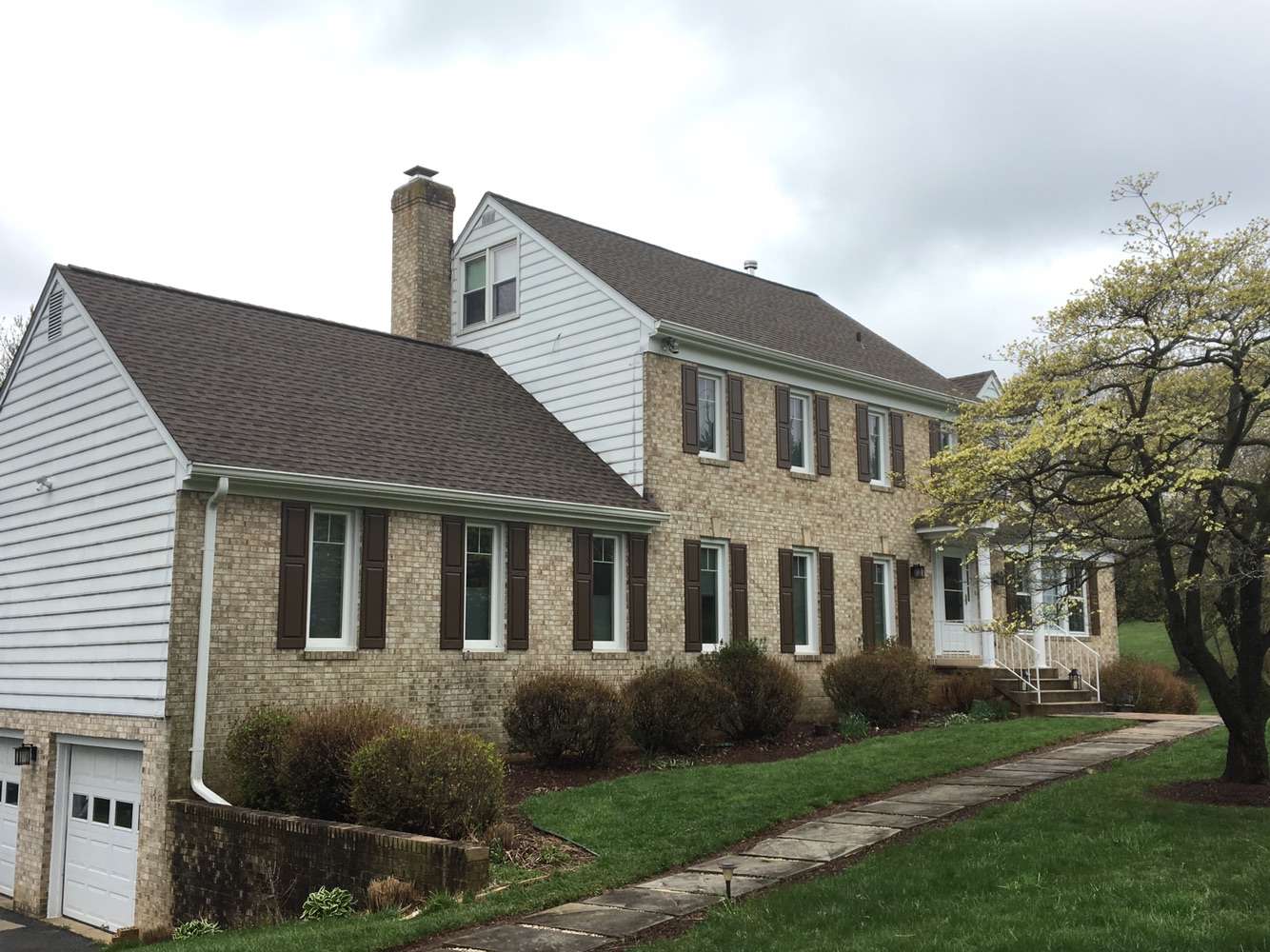 Patriot Red

Red doesn't look finer on any other siding color than white! To its namesake, the colors red and white blend to create a patriotic look for your home which will certainly define you from others in your neighborhood. Two bright colors are working together on a mission to unleash an elegant, eye-grabbing home.
Hickory
An even darker shade of black, this shade dons a sensation of warmth with a touch of red. If you happen to have a lighter colored home, then this color will blend well with your choice of siding.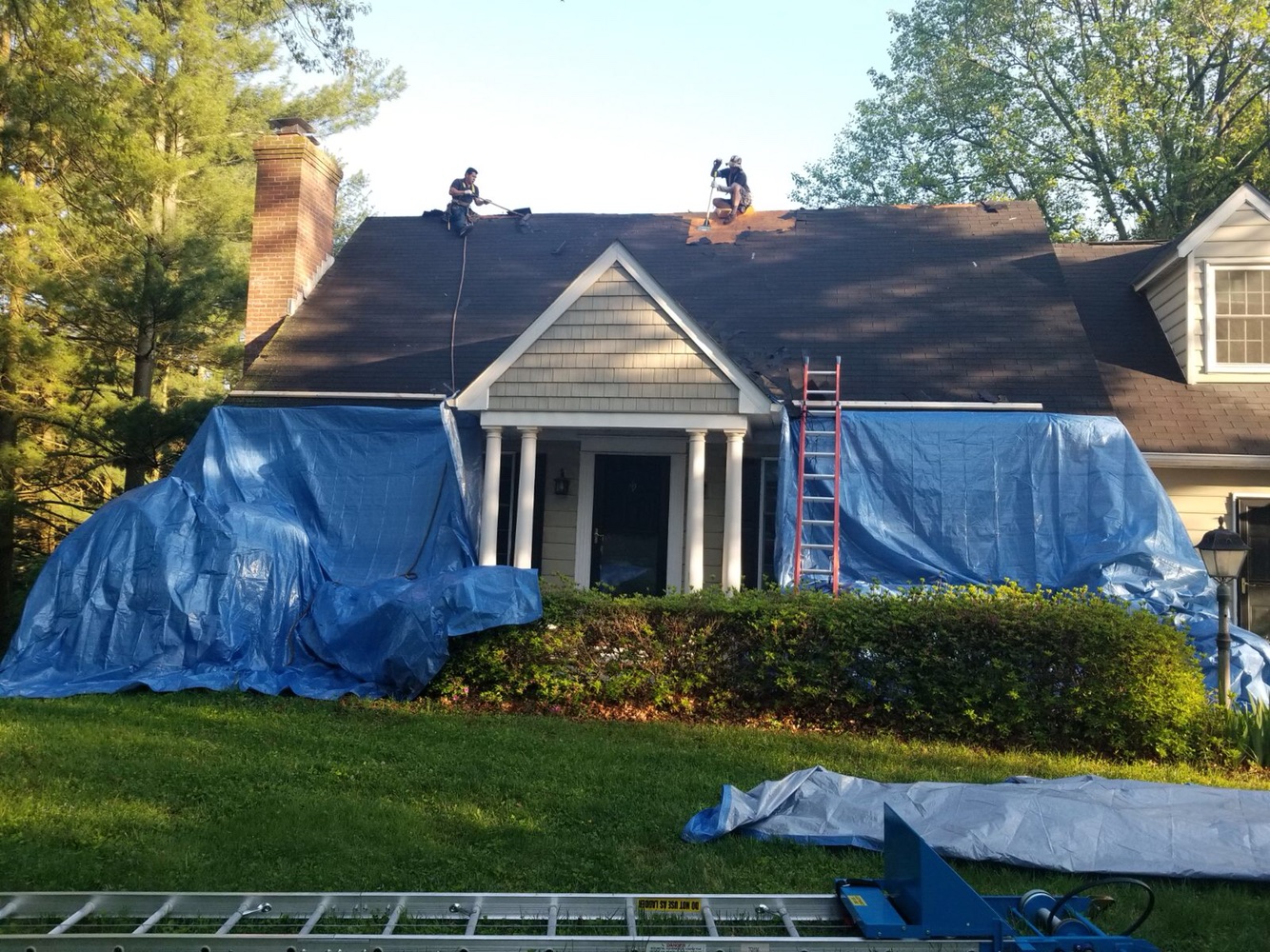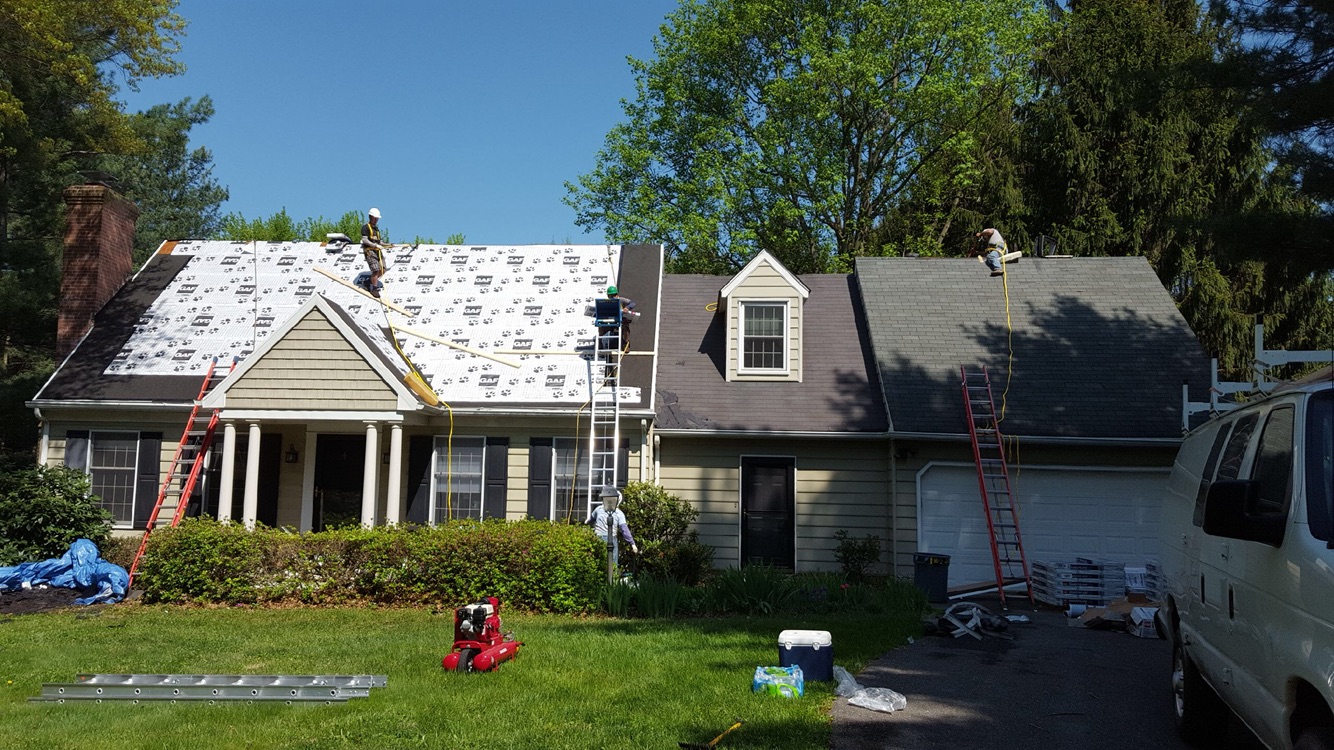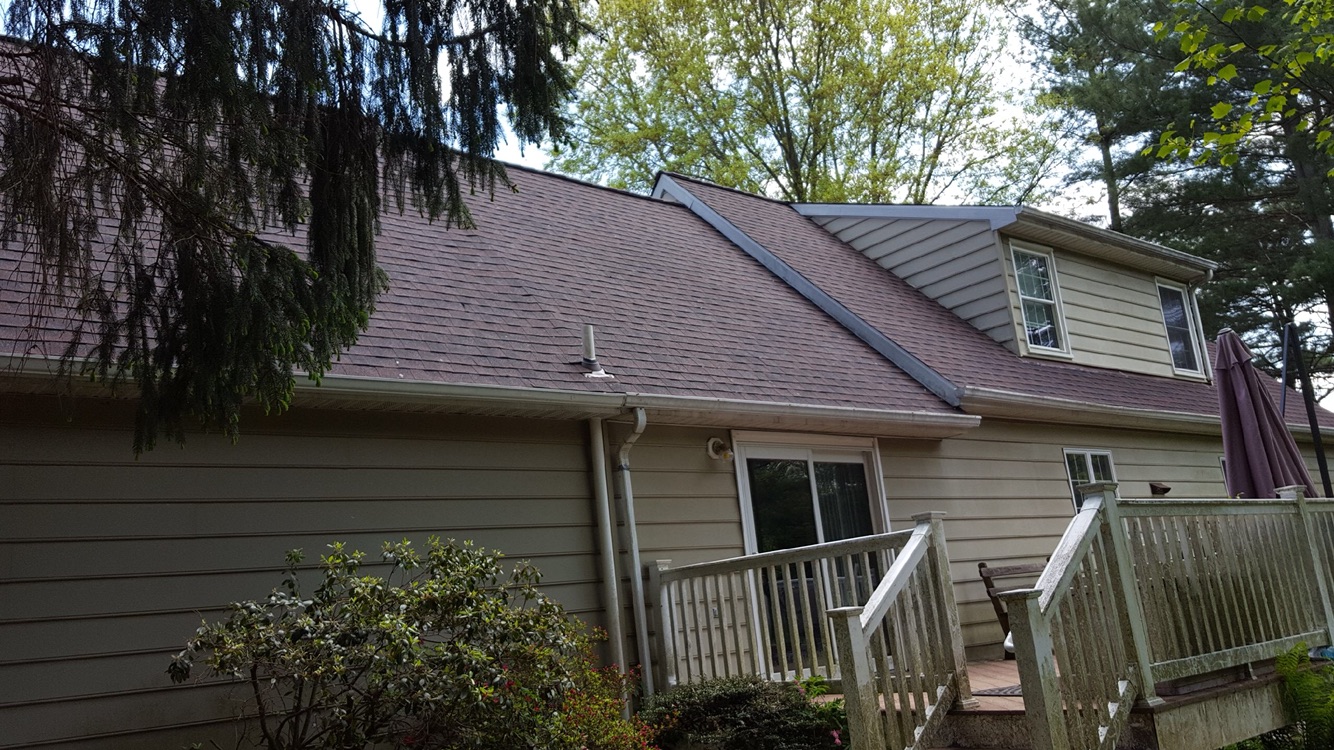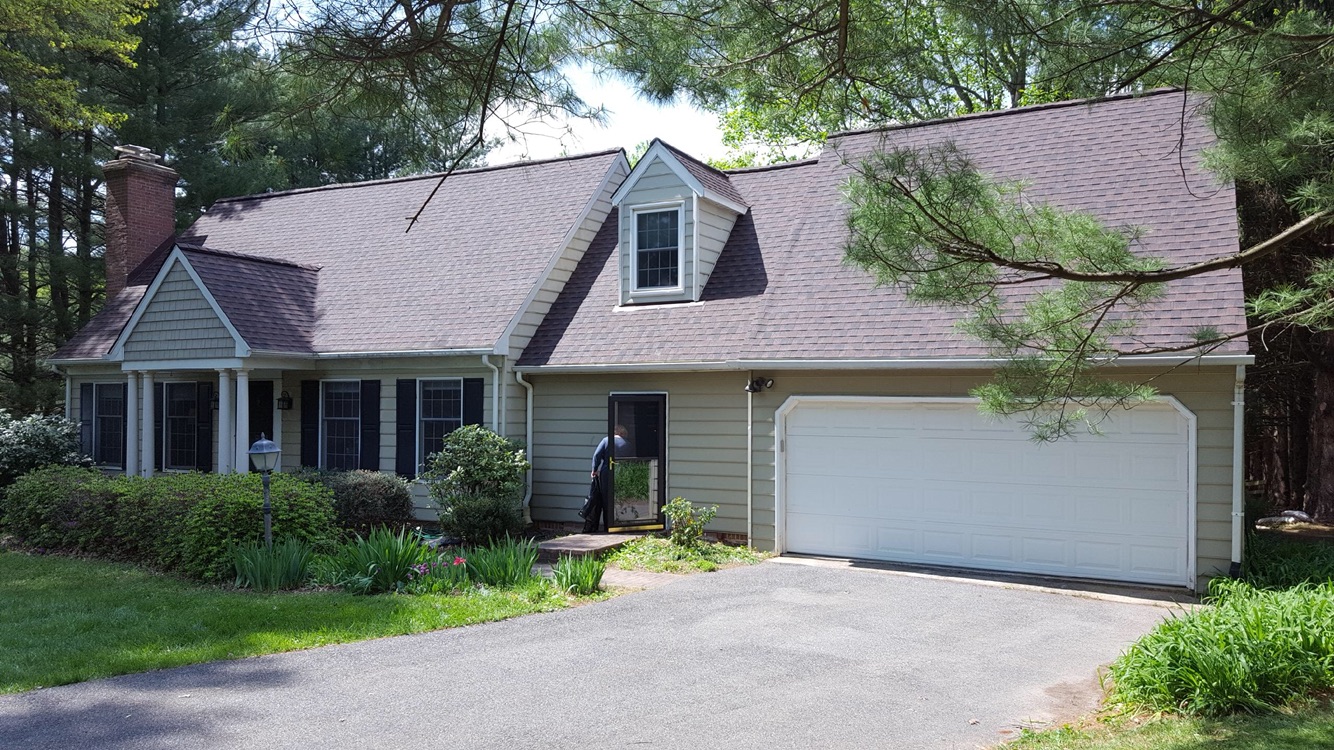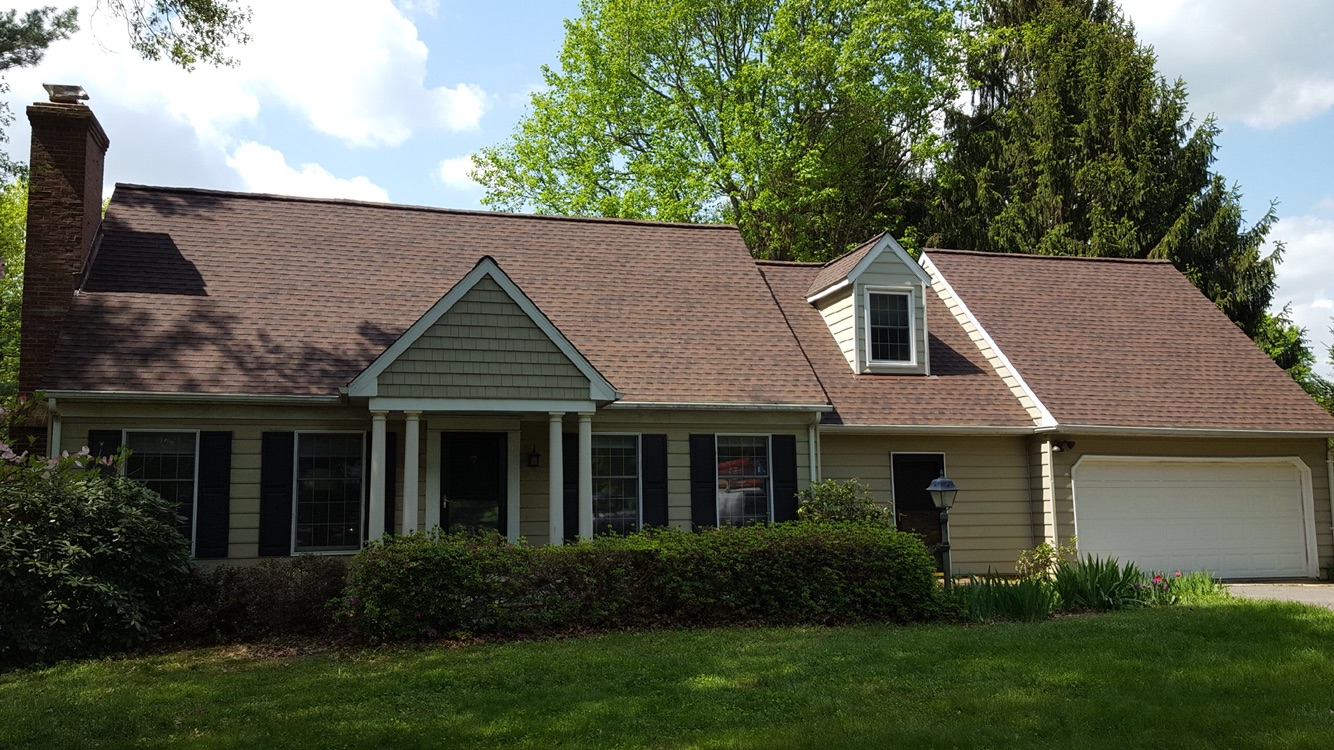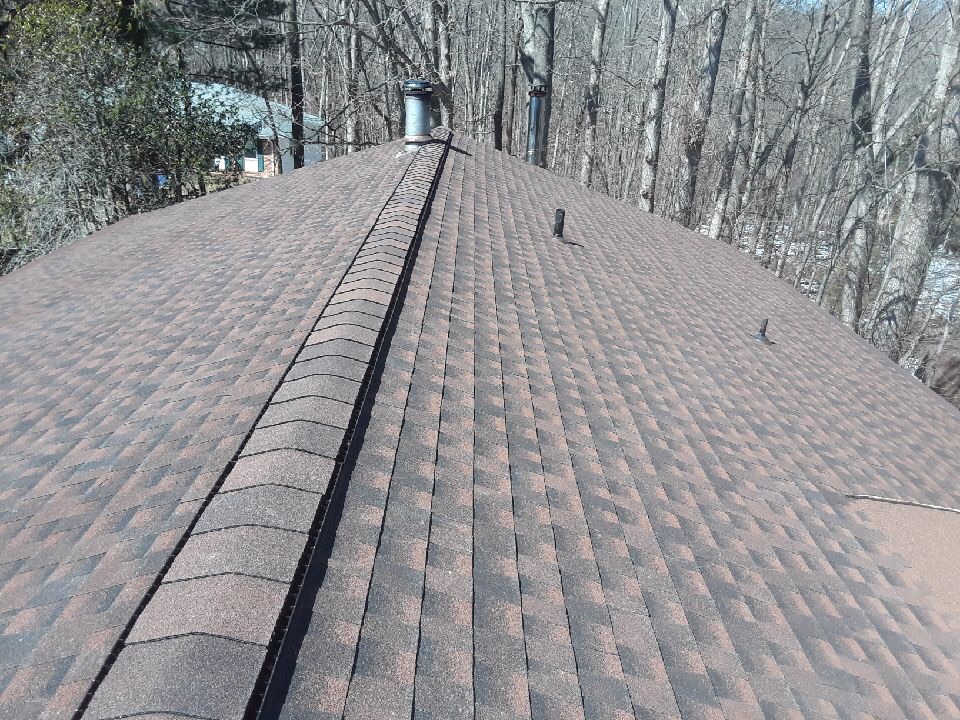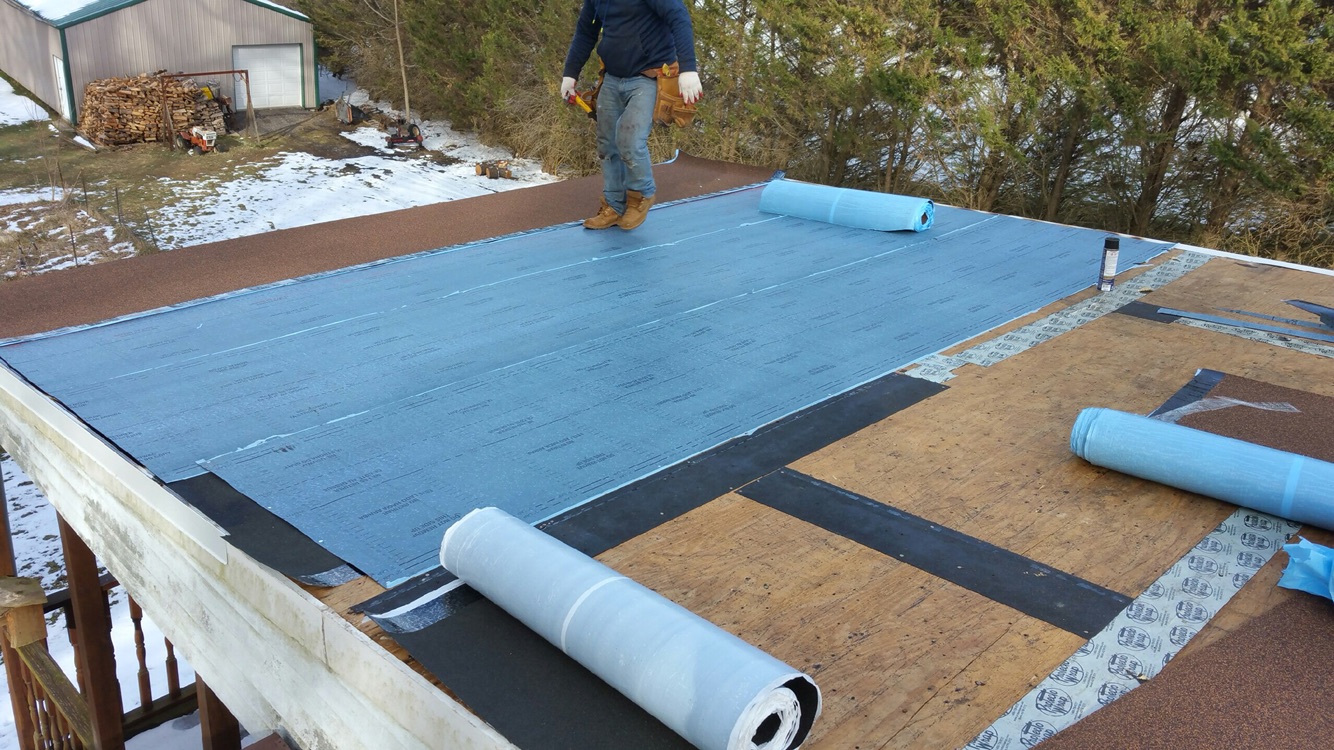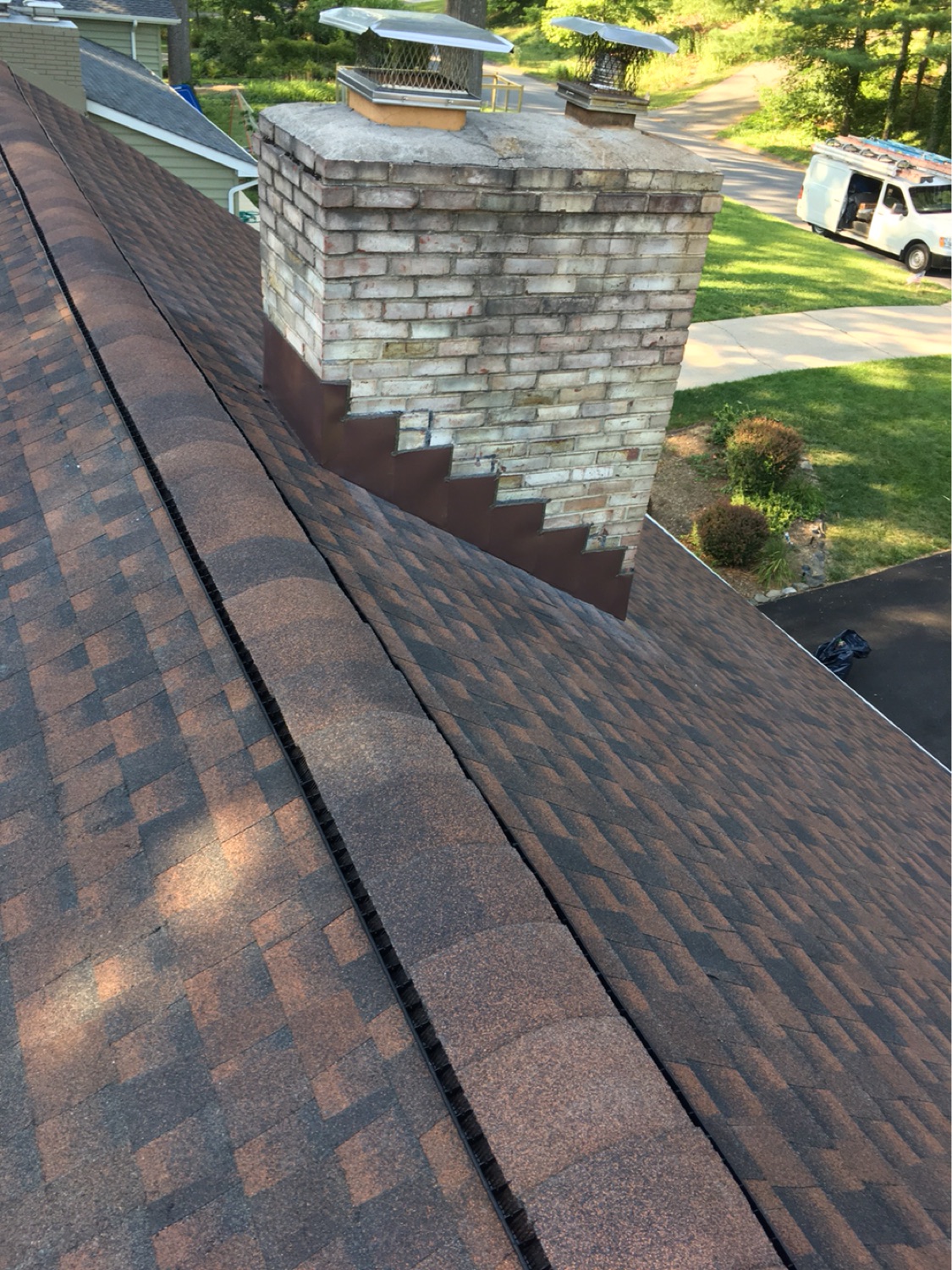 Williamsburg Slate
Perhaps you're seeking a more special type of blend? With black and red, this combo can complement a wide variety of homes that already enjoy either patriot red or charcoal. Bringing together the best of both worlds, perhaps this mixture is what your home is looking for.
Biscayne Blue
Unique, cool, and precious - biscayne blue takes on a special hue which distinguishes from the rest of the neighborhood. A mighty blue with a touch of shimmering dark comes a cool, shadowy look atop your home. Works especially well with white, grey, beige, and brown siding.